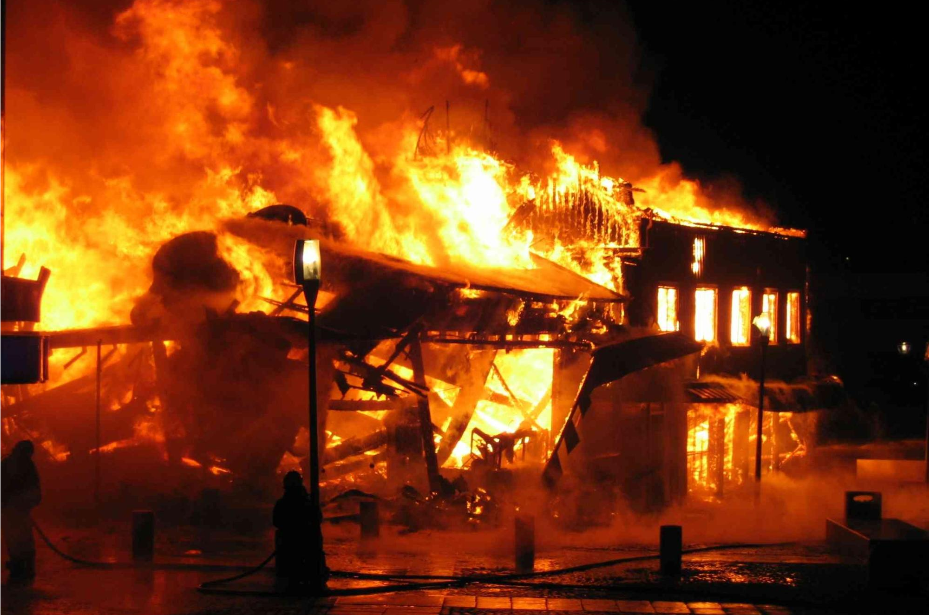 Barnett Forensic Service, Inc. has been in business for more that 30 years. We are committed to providing clients with the highest quality services in Fire/Explosion Investigations, Motor Vehicle Crash Reconstruction, Engineering and Product Liability.

Reliability and professionalism are two parts of our customer service commitment. Our team is available 24 hours a day to provide you with the highest quality service.

What Our Clients Have to Say
"Barnett Forensic Services, Inc. is the most professional and knowledgeable investigation services I have ever worked with. They are certainly experts in their field and always provide me with excellent service from the smallest structure fire to large commercial losses."- Kevin G.

Forensic Flash Newsletter/ Recent Recall information