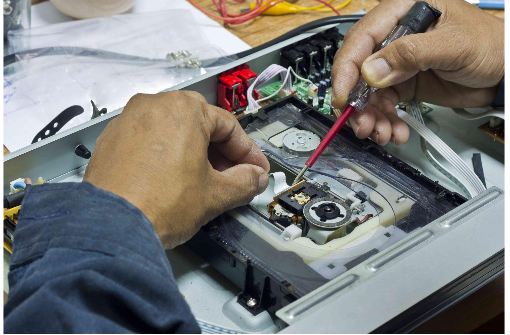 Barnett Forensic Services, Inc. provides clients with the highest quality services in engineering, product liability fire/explosion investigations, and motor vehicle crash reconstruction. Our investigations and reports are completed in an expeditious manner, at competitive rates. Up-to-date computer engineering programs are utilized when applicable. We are bonded, insured, and hold a license as a private detective company. We are licensed in Indiana, Ohio, Kentucky, and Illinois.
Fire/Explosion Investigation
Our firm's investigators have the knowledge and expertise to
handle cases from the smallest structure/vehicle fire to
large commercial fires.
Preserving the scene and evidence is a vital component to crash reconstruction. Our expert reconstructionists are employed to conduct in-depth collision analyses and reconstruction to identify the collision causation and contributing factors in different types of collisions, including the role of the driver(s), vehicle(s), roadway, and the environment.
Engineering covers a wide range of services we offer including
Electrical Engineering experts.